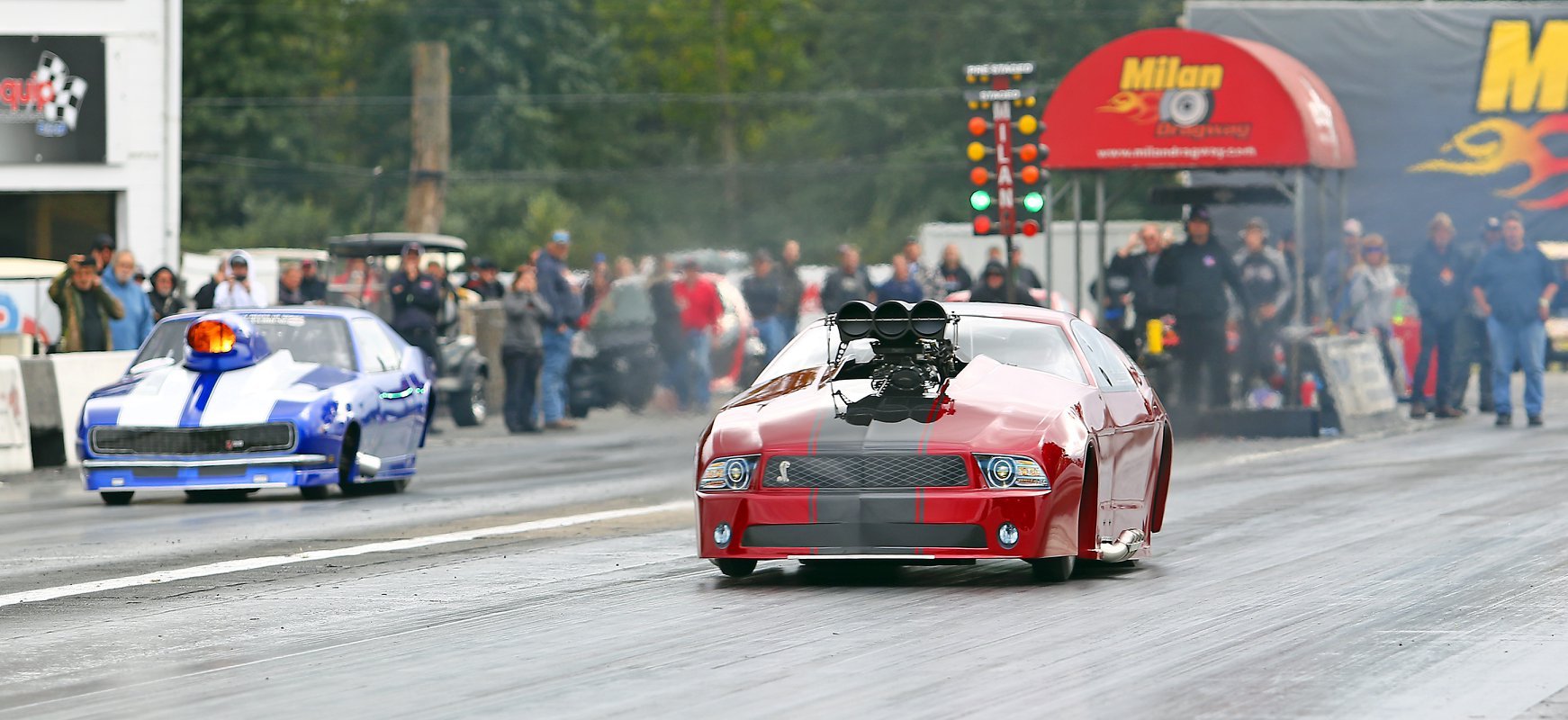 We are excited to bring back the Friday Night Heads-Up program and we know so many of you are excited as well. Now being under new ownership, we would like to gather all Heads-Up racers to go over some updated class rules to ensure we have great side by side racing for our fans!
Mark your calendars for January 16th! We will also have scheduled times for each class.
The purpose of this meeting is to discuss the current rules in each class to help make the classes grow & stay competitive. We are on a limited schedule & we want to hear from all of you, so please keep this in mind. We want to get the final rules out ASAP to give you enough time to be ready. We appreciate you being one of the stars at our Friday Night Heads Up Series!!
SUNDAY, JANUARY 16th!
JR's Hometown Grill & Pub
1000 Dexter St. – Milan, MI 48160
Run What Ya Brung: 11-12 PM
Outlaw 10.5: 12-1 PM
Limited Drag Radial: 2-3 PM
All Motor: 3-4 PM
Outlaw 632: 4-5 PM
Motor City Muscle: 5-6 PM
Open Comp: 6-7 PM
*if you're unable to attend this meeting and have any concerns you would like to address, please feel free to send us an email at info@milandragway.com