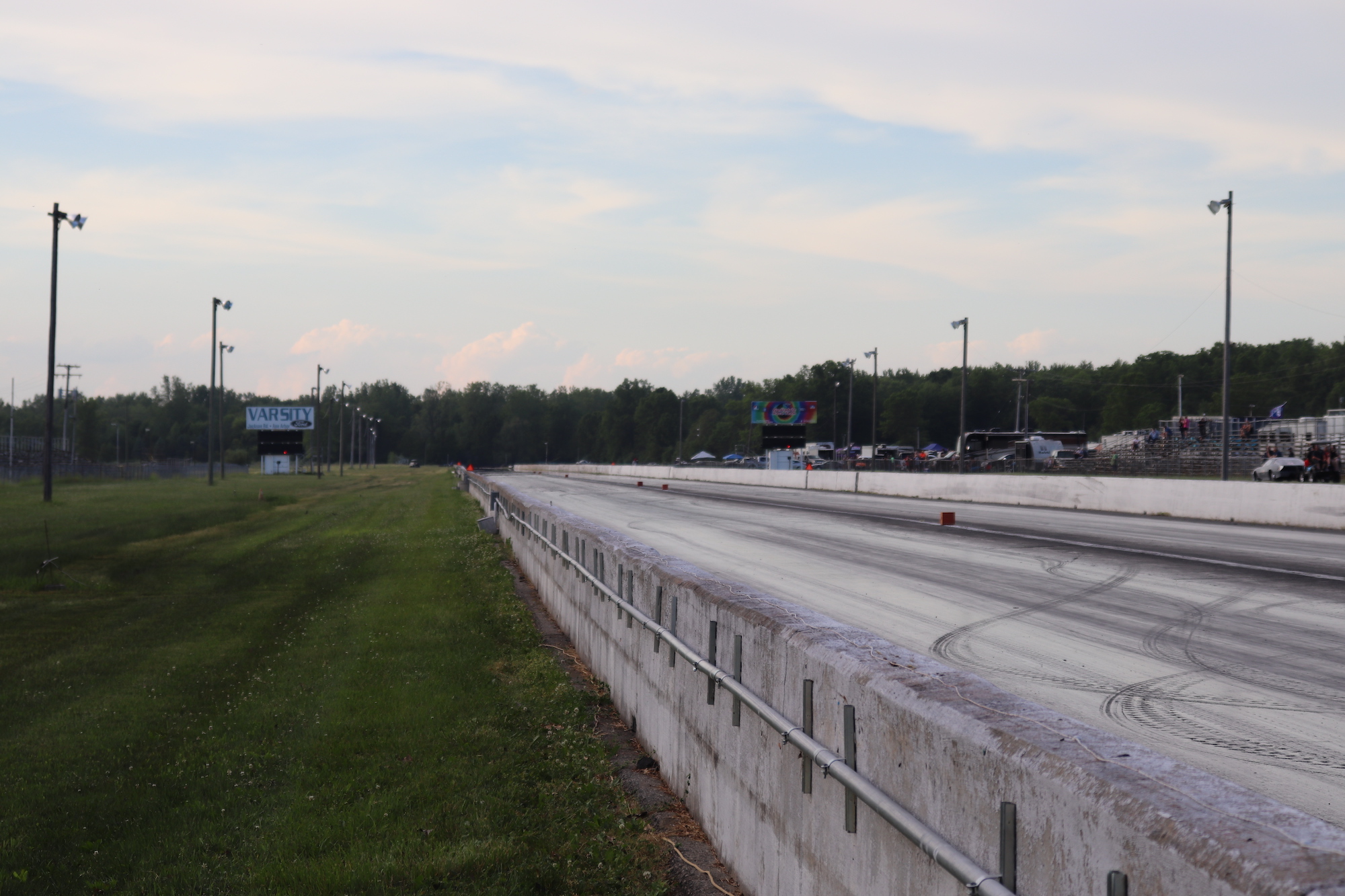 What is the NEW Milan team working on? The short answer is…EVERYTHING!
The Plan:
Cleaning up the property & structures (the snow can go away any day now!)
Work on the track with Kurt Johnson (waiting on spring weather)
Currently working on: the events schedule, race rules, pit parking, & more SPONSORS.