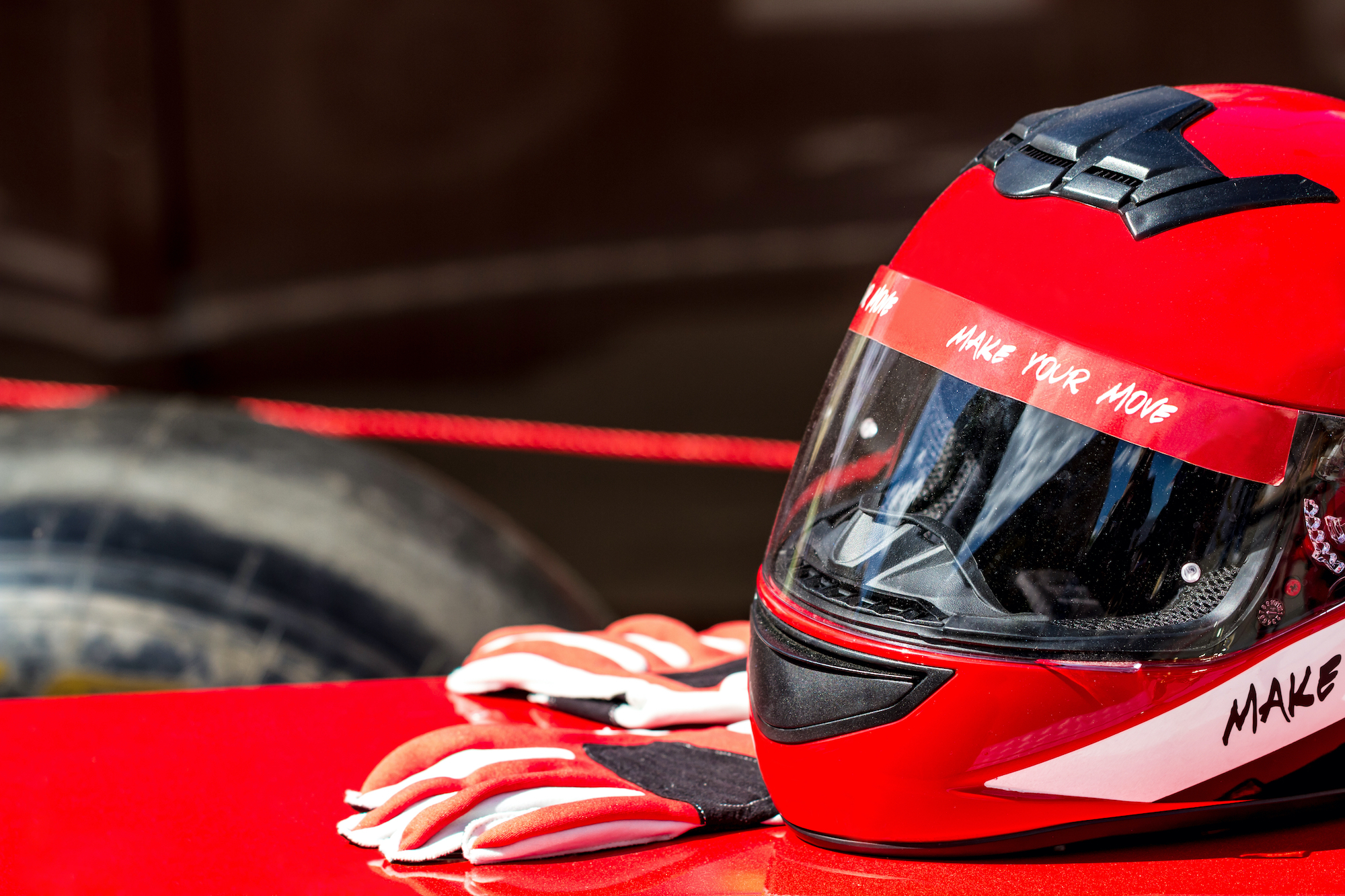 UPDATE #2:
Due to Mother Nature not being the only variable we cannot control and in the interest of planning, we regret to inform you that we are NOT opening this weekend. Our next hopeful goal is next Thursday. There are too many variables at this time and the extra week will be helpful to give us the time we need to get it right.
Our sincerest apologies, and we wish you and your families a wonderful holiday weekend. We will provide more updates next week. Thank you again for your patience.
UPDATE #1:
Unfortunately, we will have to CANCEL today's Jr. Dragsters and Friday's Harley Races. The weather is delaying us in the completion of the track. 😤 It is likely that Saturday's Test & Tune will also be canceled. We apologize for the inconvenience and we understand that everyone is trying to make plans, however, the track is our primary goal and we are working hard to ensure that it is prepared properly and ready for racing!
***We will keep you updated as soon as we have more information.
***Once we know exactly when we can open, we will also post our schedule.
We cannot express our appreciation for your patience and support! We truly want to do everything we can to open (or resurrect 😂) our local home track for you! We are getting so close! Thank you again!