Media Policy
In order to film along the wall or starting line, you must obtain a media pass and approved credentials from the Tower. You can apply for a pass here.
A MEDIA PASS IS NOT GOOD FOR FREE ADMISSION, IT IS ONLY GOOD FOR ACCESS TO TRACKSIDE PHOTOGRAPHY.
All pictures and video are requested by Milan Dragway and to be submitted within 7 days of the event. Please provide Milan Dragway copies with a watermark-free version within the guidelines. Questions can be submitted to Ciara at admin@milandragway.com
Milan Dragway reserves the right to revoke access at anytime.
Drones are not permitted to be flown over any and all Milan Dragway properties (i.e. track, bleachers, people or parking areas).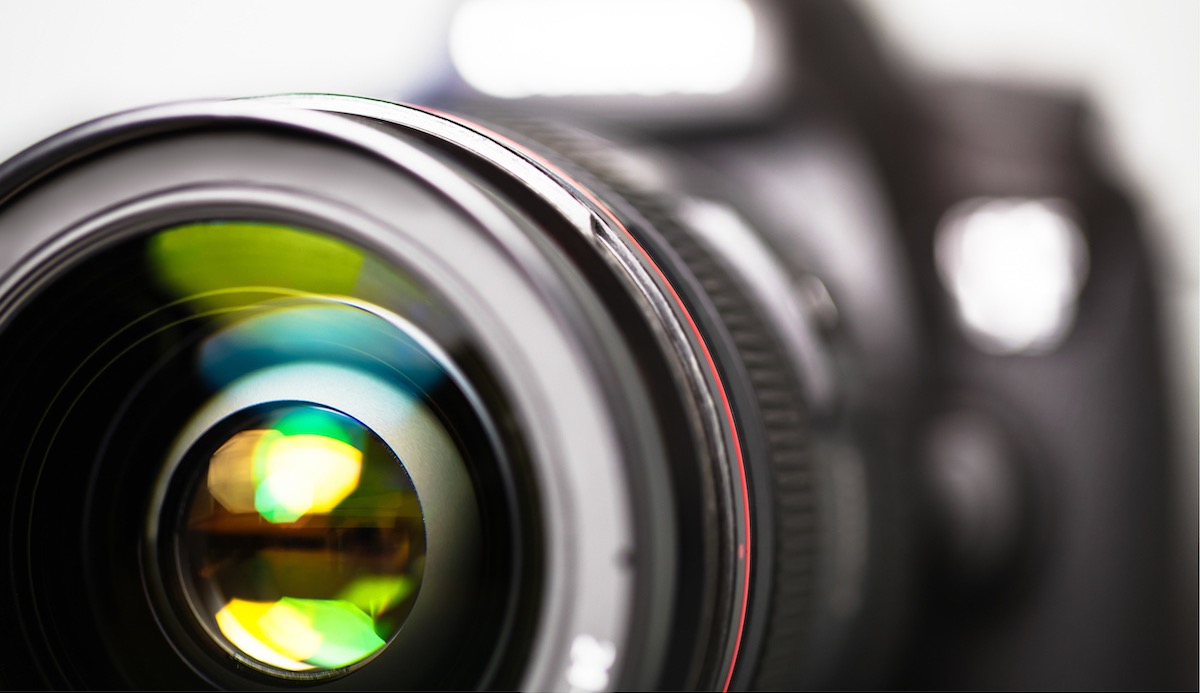 A media pass is not a guarantee that your pictures will be shared on one of the Milan Dragway social media accounts.  info@milandragracing.com Thank you for your cooperation!
---
Media Pass Application
Below is an application to obtain a Milan Dragway Media Pass for the 2023 Racing Season. If your application is approved you will receive an email with all the necessary information.