Media Policy –
As we continue to update our website and policies, the media policy is not quite ready. But here is something to get this season started…
In order to photograph or video along the wall or starting line (restricted areas), please ensure to include contact info and dates of the event(s) in which you are requesting media credentials.
Additional questions can be submitted to Pam Merlo at pam@milandragway.com
Drones are not permitted to be flown over any and all Milan Dragway properties without authorization from Milan Dragway (i.e. track, bleachers, people or parking areas).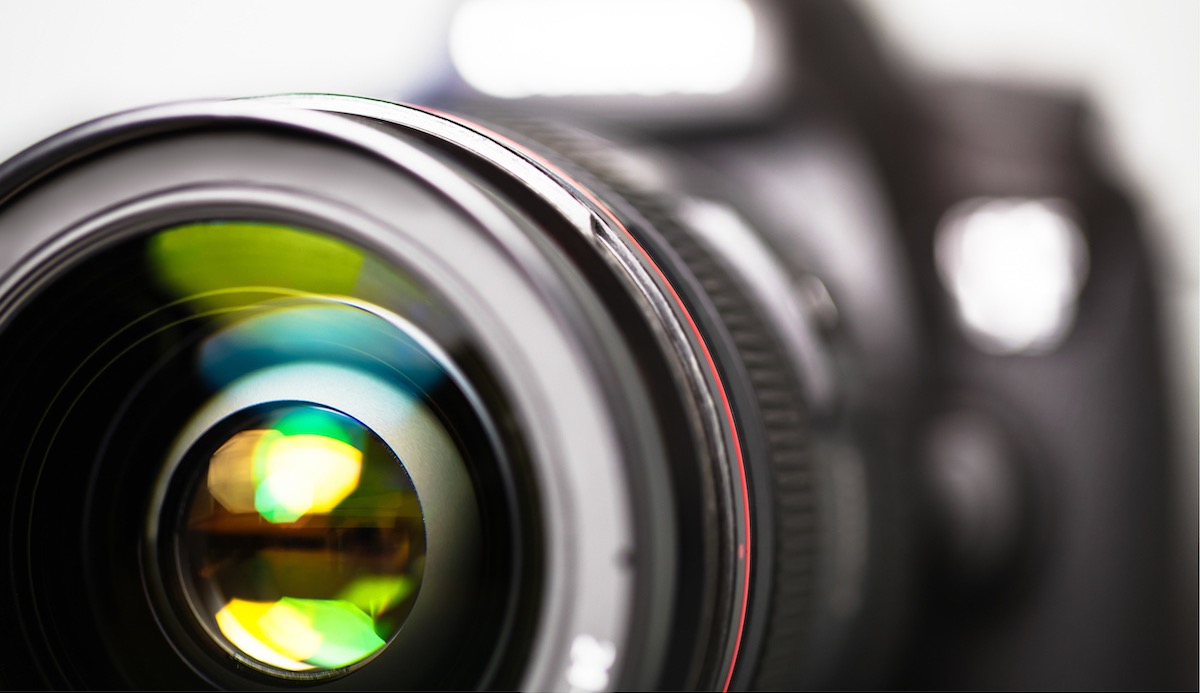 Thank you for your cooperation!
---
Media Pass Application
Below is an application to obtain a Milan Dragway Media Pass for the 2023 Racing Season. If your application is approved you will receive an email with all the necessary information.