NHRA Chassis Certifications
Milan Dragway will be offering appointments for NHRA Chassis Certifications. Please sign up for your chassis certifications (sign up forms will be available once announced).
Please make checks payable to NHRA (NOT DON BRAUN) at time of service. If you need to cancel, please do so as soon as possible so that other people can benefit from this service. $170 cash or check payable to NHRA
Saturday April 23rd 8:00am – 5:00pm
Sunday April 24th 9:00am – 5:30pm
All times will be scheduled in 20 minute intervals (limited availability).
Please arrive 30-60 minutes early and be ready for inspection at your designated time slot – NO Late Arrivals
All appointments will be scheduled on first come first serve basis.
If you have difficulties scheduling an appointment please call on 734-439-7368. CAUTION: Operators are NOT standing by (they are out working on the track) 😂 – we encourage you to use the Signup Genius link below (it's really easy). Thank you!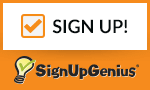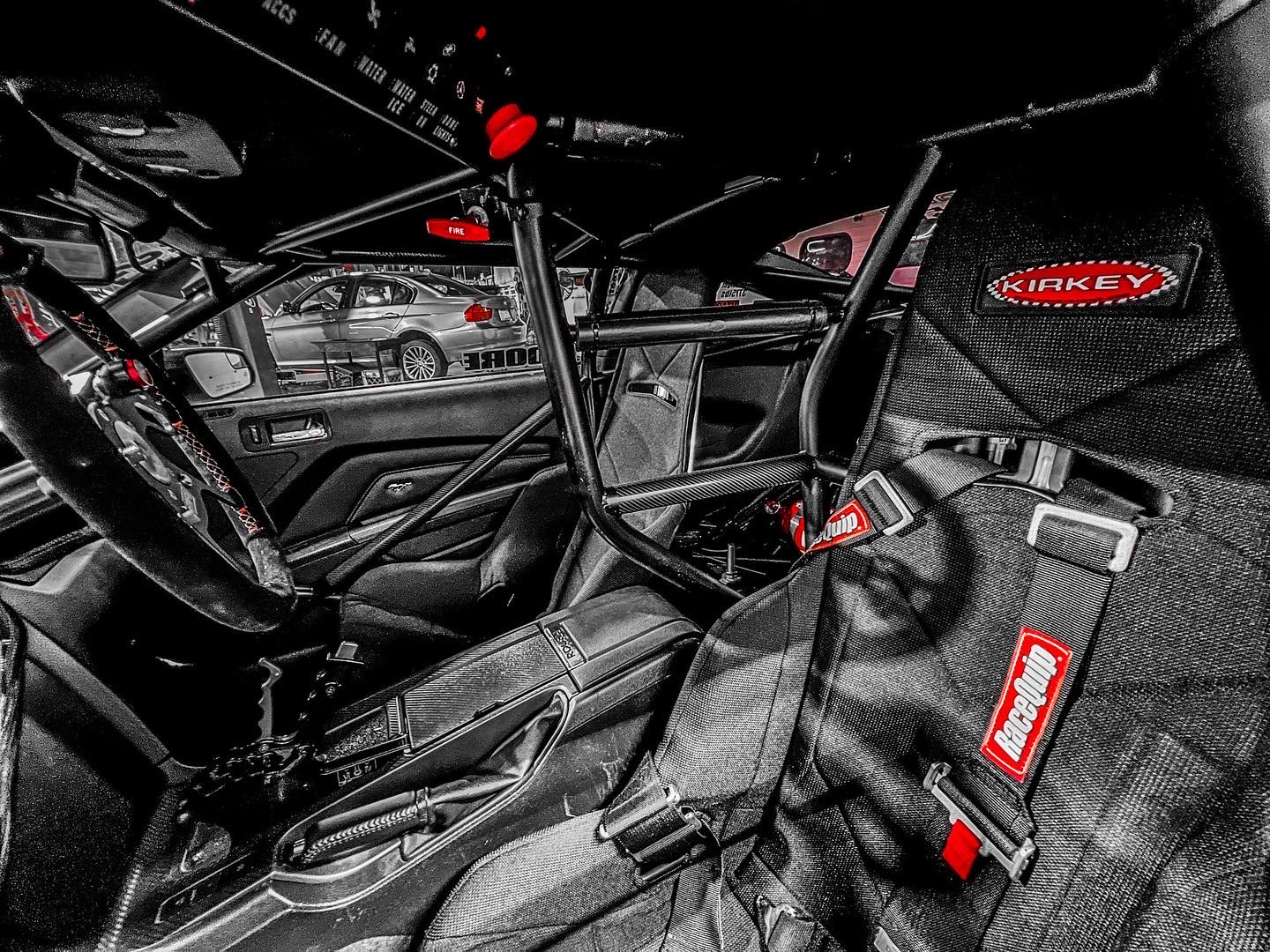 Any car running 9.99-seconds (6.39 1/8-mile) or quicker in the quarter-mile is required to have the chassis inspected and an NHRA/SFI certification sticker affixed. All sportsman certification tags are valid for 3-years from the date of inspection; pro certification tags are valid for 1-year from the date of inspection.
Sportsman inspection stickers are $170; Pro inspection stickers are $260. No additional inspector service or travel fee is charged for inspections completed at designated remote inspection sites or NHRA events.