Welcome 2022 Sponsors!
---
About Our Sponsors
More Sponsor Info Being Updated, check back soon!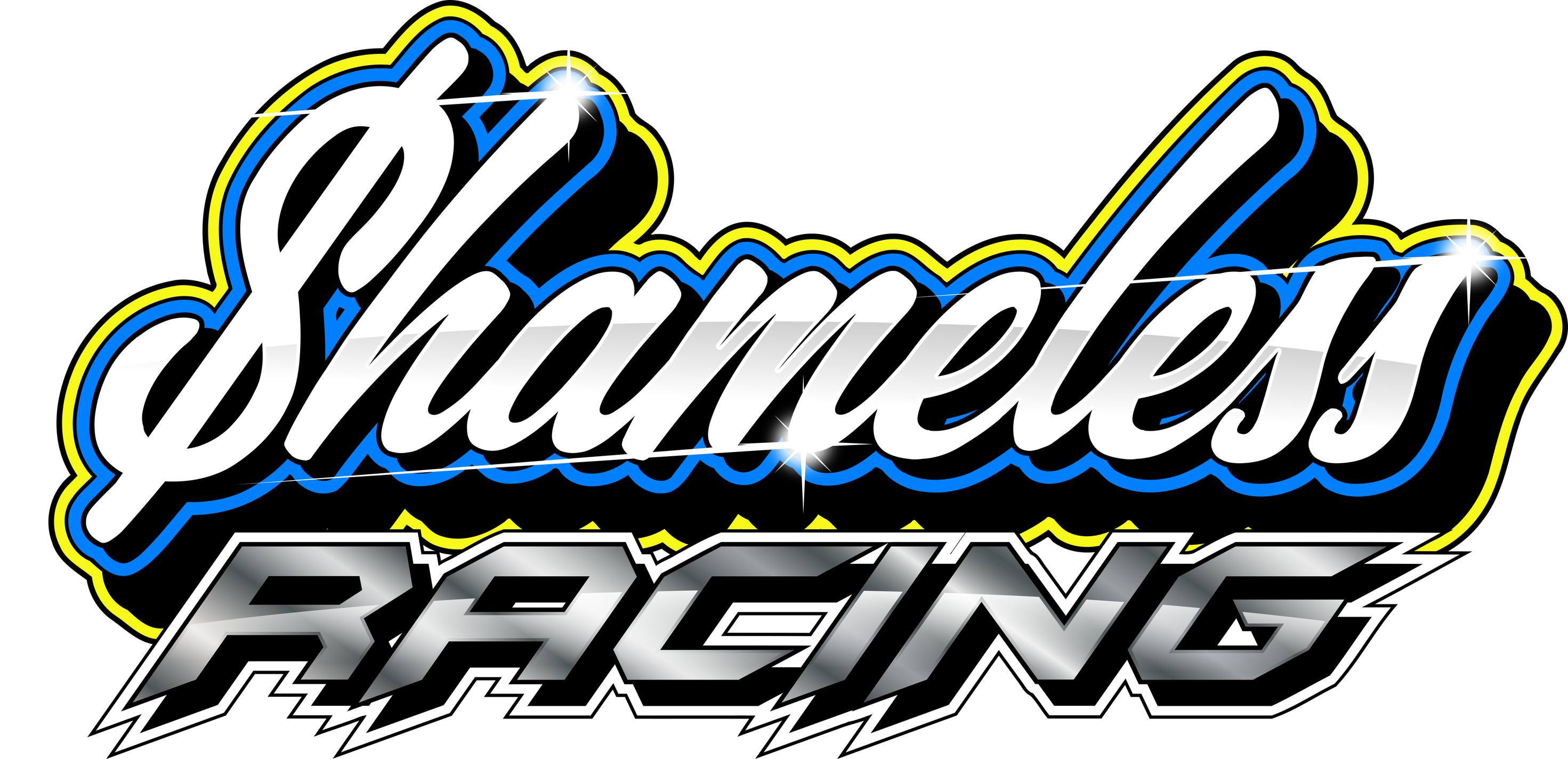 Milan Dragway is pleased to announce the sponsorship of $hameless Racing for the 2022 season a Fenton, MI based company. Brenda & David Swallow owners of $hameless Racing are excited to be on board with the reopening of Milan Dragway. $hameless Racing being no stranger to winning, are a two-time World Champion in Pro Outlaw 632. David mentioned with all the tracks closing around the country it is wonderful to see new owners come in & invest toward making a future for drag racing & motorsports. It is an honor to partner with Harold & Perry in this endeavor & making it a success. $hameless Racing is an enterprise devoted to the celebration of all the people involved in skilled trades. It holds true that nothing shows off the skill set of everyone that creates, fixes & pushes the limits like racing.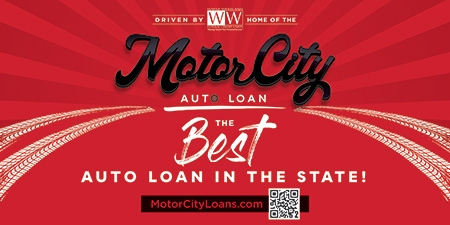 Milan Dragway is happy to announce for the 2022 season, The Wayne Westland Credit Union Heads Up Racing Series at Milan Dragway. Wayne Westland Credit Union is a proud supporter of Milan Dragway and extends its financial services to the racing community. Meet our Financial Pit Crew at each Wayne Westland Credit Union Heads up race, where we will be greeting spectators, offering giveaways, and introducing our new loan product, The Motor City Auto Loan. The Motor City Auto Loan offers fast and easy approvals and the best rates in the state. Plus, every Motor City Auto Loan closed receives a giveaway bundle full of cool stuff for you and your new car, as well as an entry into a monthly raffle where you could win up to $250 in cash or prizes. Come see your Financial Pit Crew at Milan Dragway for more information and make sure to visit our website at
motorcityloans.com.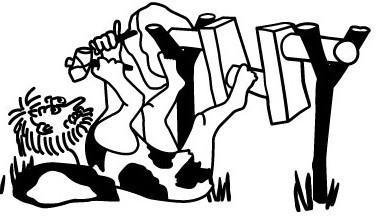 Milan Dragway is happy to announce the sponsorship of Moldex Crankshaft Company as the title sponsor of the No ET Nationals for the 2022 season.
Founded in 1962 a MI based company, are a leading specialty manufacturer & retailer of billet crankshafts. Moldex has been dedicated to prototype & low volume crankshaft industry for 55 years. The Moldex experienced team of professional's manufacture the best crankshafts available for any application. All Moldex crankshafts are 100% American made. For all your crankshaft needs visit Moldex Crankshaft Company, 12255 Wormer, Redford Charter Twp, MI 48239. (313) 387-6099.
Moldexcrankshaft.com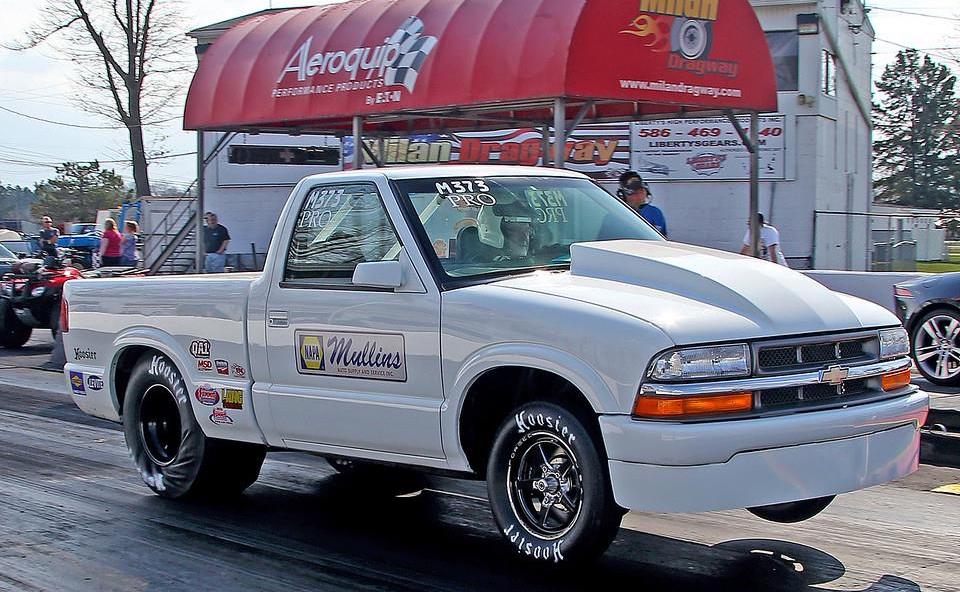 Milan Dragway is happy to announce the Presenting sponsor of the Sunday bracket racing series, Mullins Auto Supply & Services located in Milan, MI. Family owned since 1988. A fully stocked Napa auto parts store and certified Napa auto care center, professional auto repairs & maintenance done by certified ASE Techs with all the benefits of a national entity. We understand your vehicle is a major investment & that's why we care for each customers vehicle as if it were our own. Please visit Mullins auto supply at 630 County St, Milan, MI 48160. (734) 439-7270.
Mullinsautosupply.com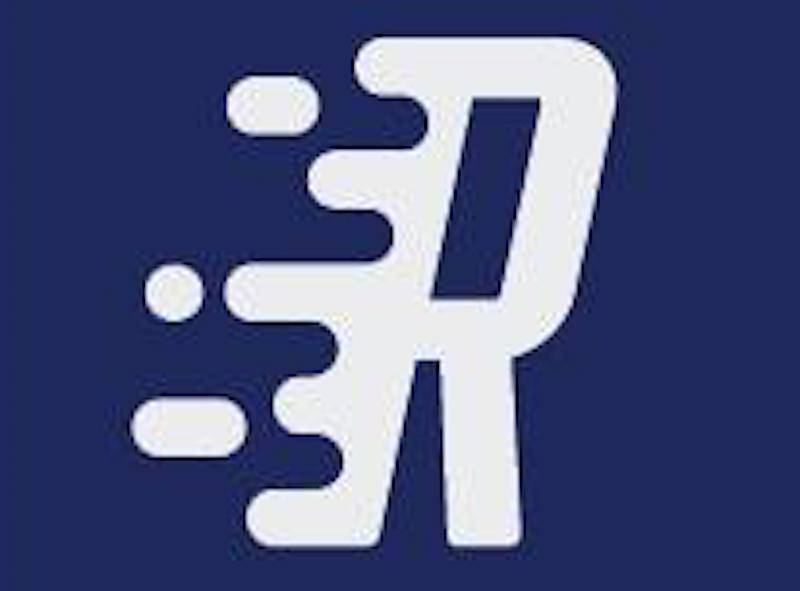 Milan Dragway is happy to announce the title sponsor of the JR dragster series, Rad Coatings Since 2003 have been fueled by the desire to have every part that leaves their facility be of the highest quality. Built on the desire to do honest, quality & affordable
work for their customers, you shouldn't have to compromise when it comes to your car, passion project or architectural elements. Please visit Rad coatings 10960 Darling Rd, Milan, MI, 48160.
---
BUSINESS RELATED QUESTIONS…
Please email us at Sponsors: sponsors@milandragway.com