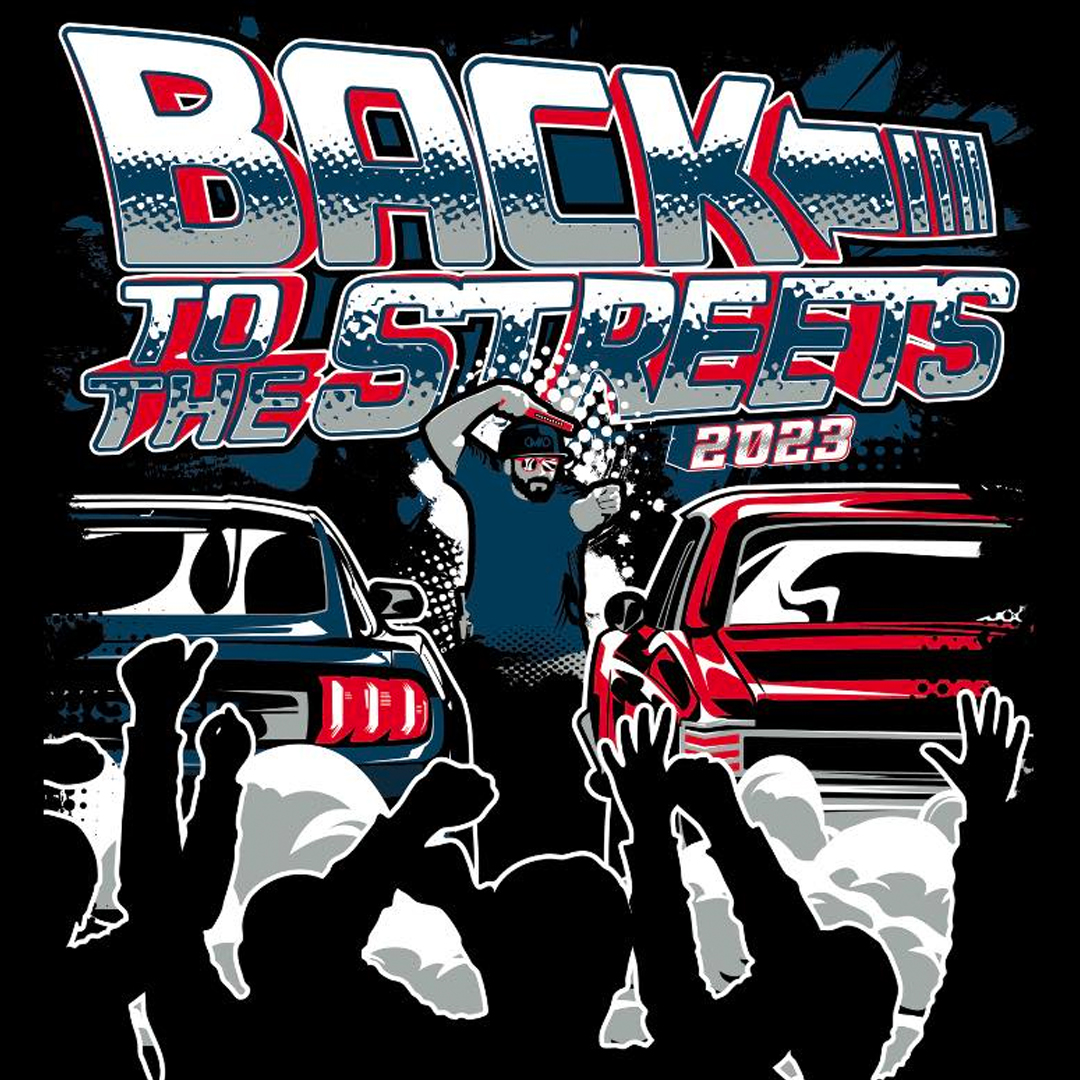 Drag-N-Drive events are a blast to participate in – and to watch – and the Back to the Streets 2023 event promises to be some of the best Drag-N-Drive action in Michigan. You'll want to make sure to come to Milan on Friday AND Sunday to catch the action. You can also combine this event with Grudgement Day on Saturday for the ultimate Street and Grudge Weekend at Milan.
Friday, September 23, 2023
Gates Open: 8:00 AM
Tech and Chip Draw: 9:00 AM
Racing Start: 10:00 AM
Lanes Close: 2:00 PM
Vette Lab Checkpoint: 3:00 – 10:00 PM (1700 S Livernois Road, Rochester Hills)
Sunday, October 1, 2023
Gates Open: 9:00 AM
Chip Draw: 10:00 AM
Racing Start: 11:00 AM
Award Ceremony after the final round!
Classes
Small Tire
Big Tire
Hard Tire
True Street
High Roller
Man Pedal (possible late add)
Registration Information (click here)