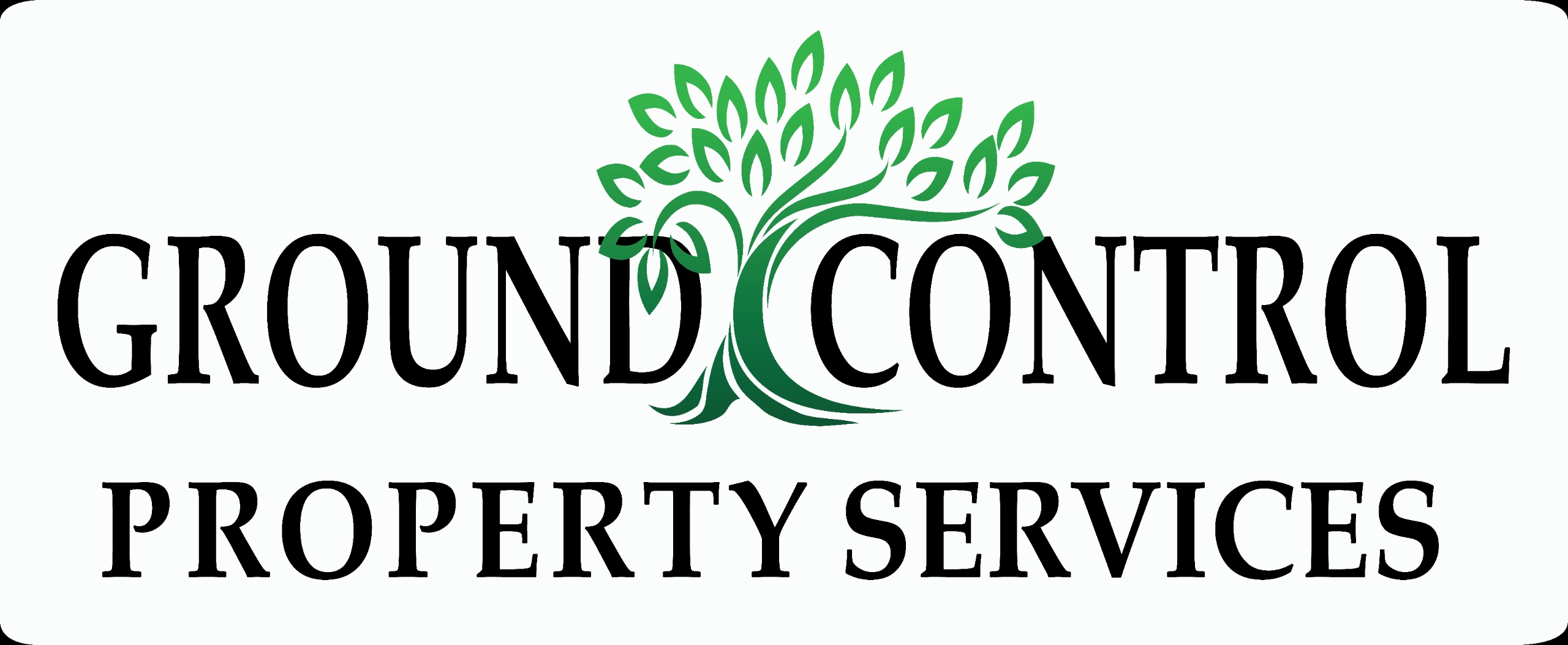 As the dust settles on an awesome season at Milan Dragway, we take a moment to honor the incredible talent and sheer determination showcased in the 2023 Ground Control Property Services First Friday Heads Up Series presented by Billy Briggs Racing Engines. It's been a season of thrilling races, nail-biting finishes, and unforgettable moments. Each champion has demonstrated exceptional skill, sportsmanship, and a passion for the sport that truly sets them apart. Their dedication and hard work have paid off, earning them a well-deserved spot at the top. We extend our heartiest congratulations to all the champions! Your victories inspire us and remind us of the spirit of drag racing. Here's to many more races and many more champions in the years to come.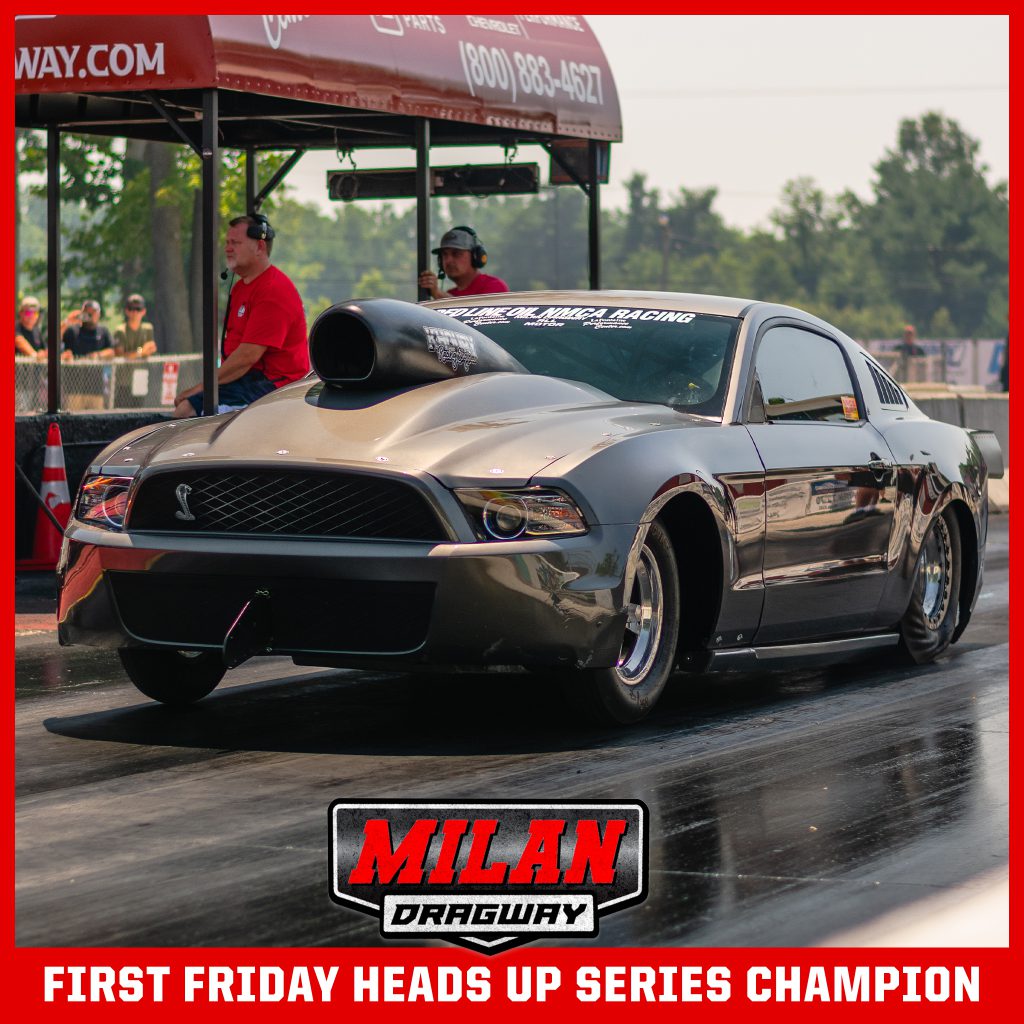 LAFONTAINE PERFORMANCE CENTER ALL MOTOR – ROCKO KHOURY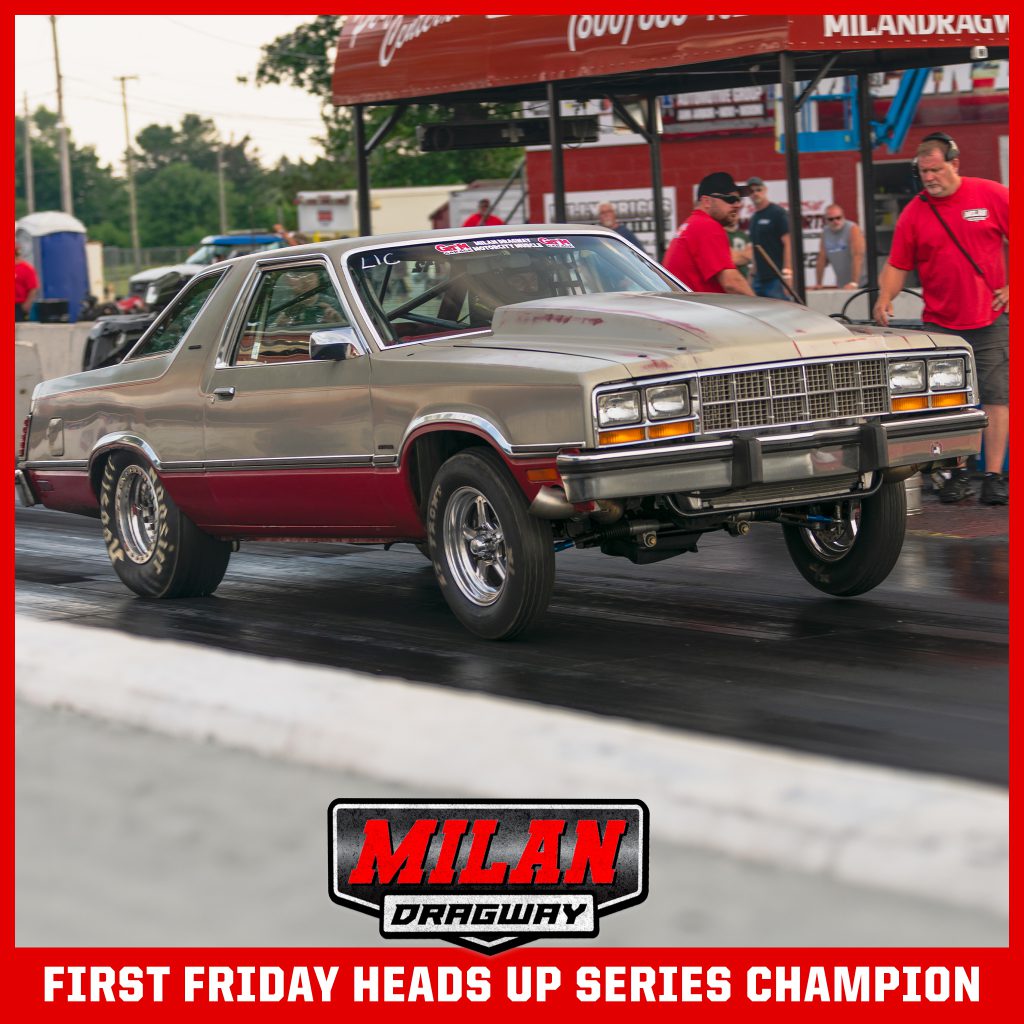 MOTOR CITY MUSCLE – ZACH KUZDZAL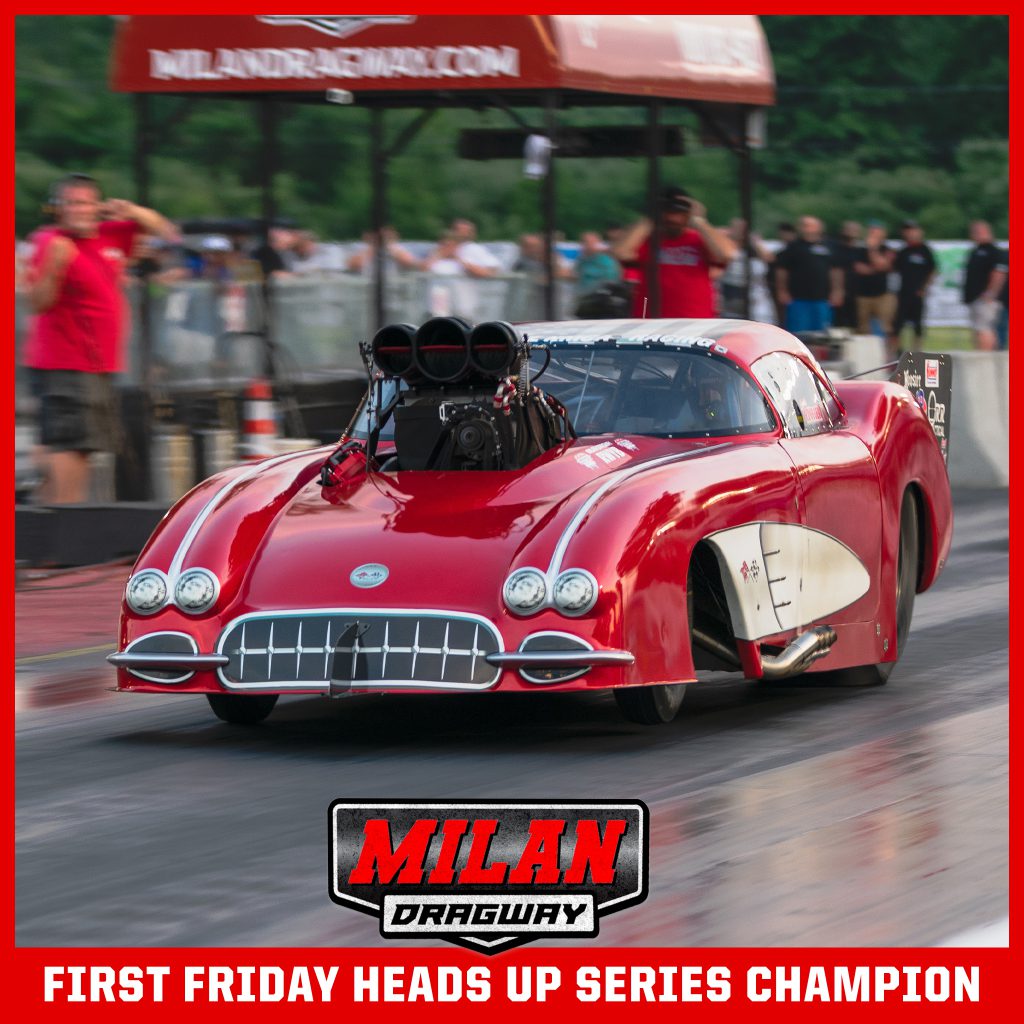 MECHANICAL HEATING & COOLING RWYB DOOR – SCOTT KRUEGER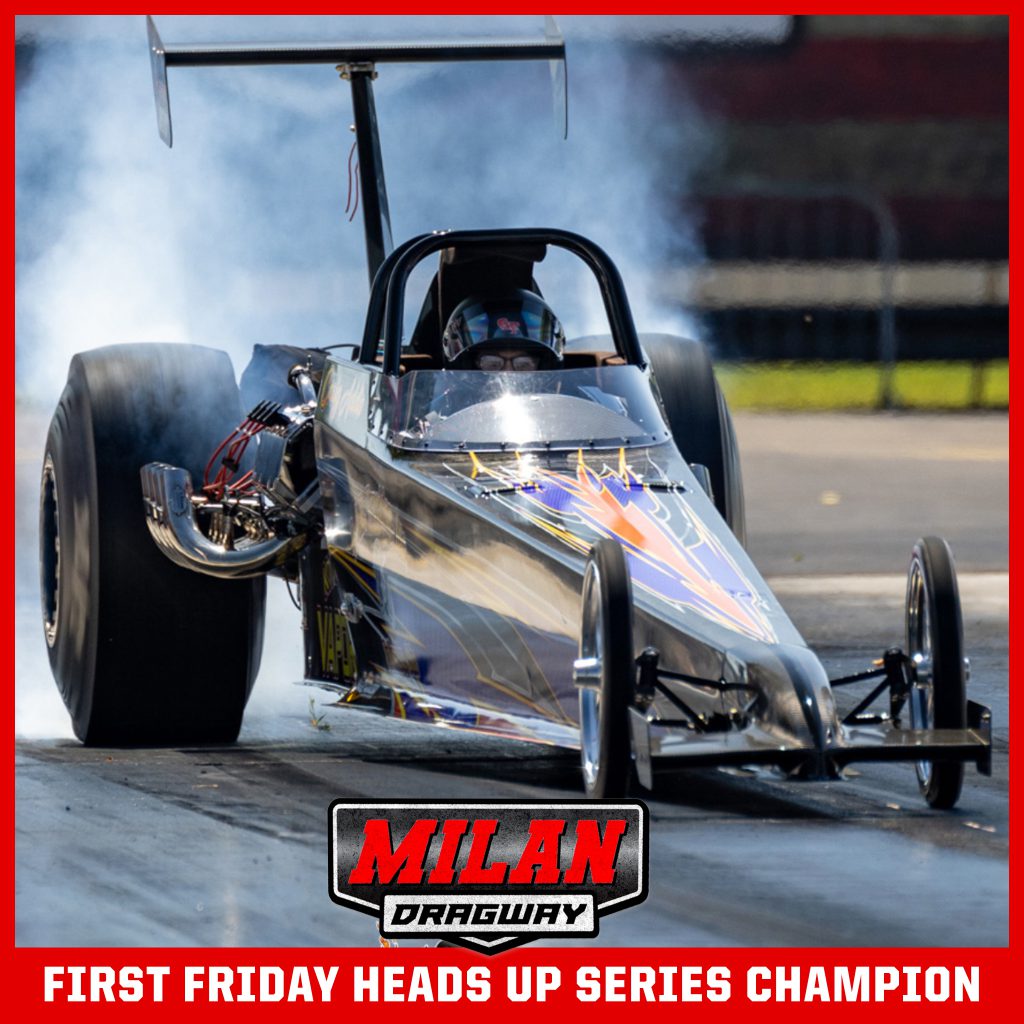 RUN WHAT YA BRUNG NO DOOR – CRAIG ADDIS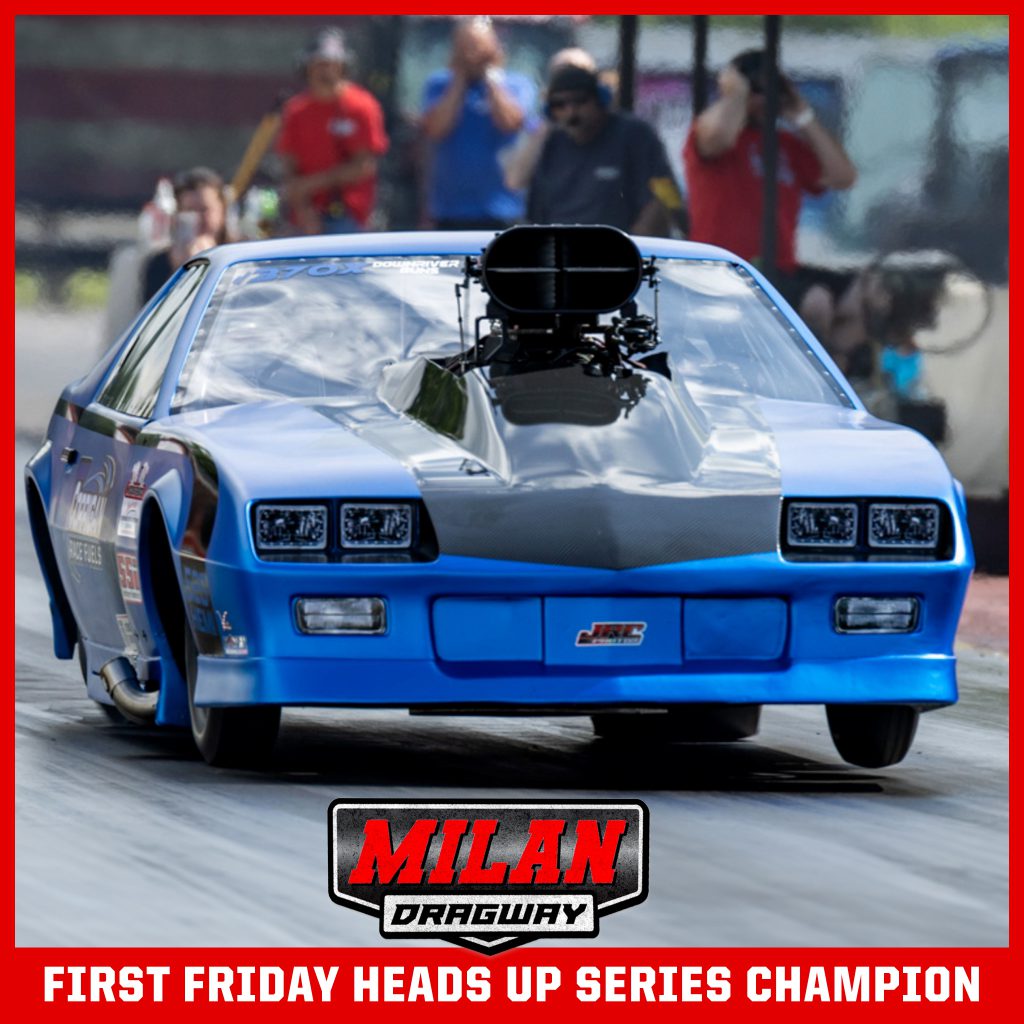 DOWNRIVER GUNS OUTLAW 10.5/PRO 275 – BILL RIDDLE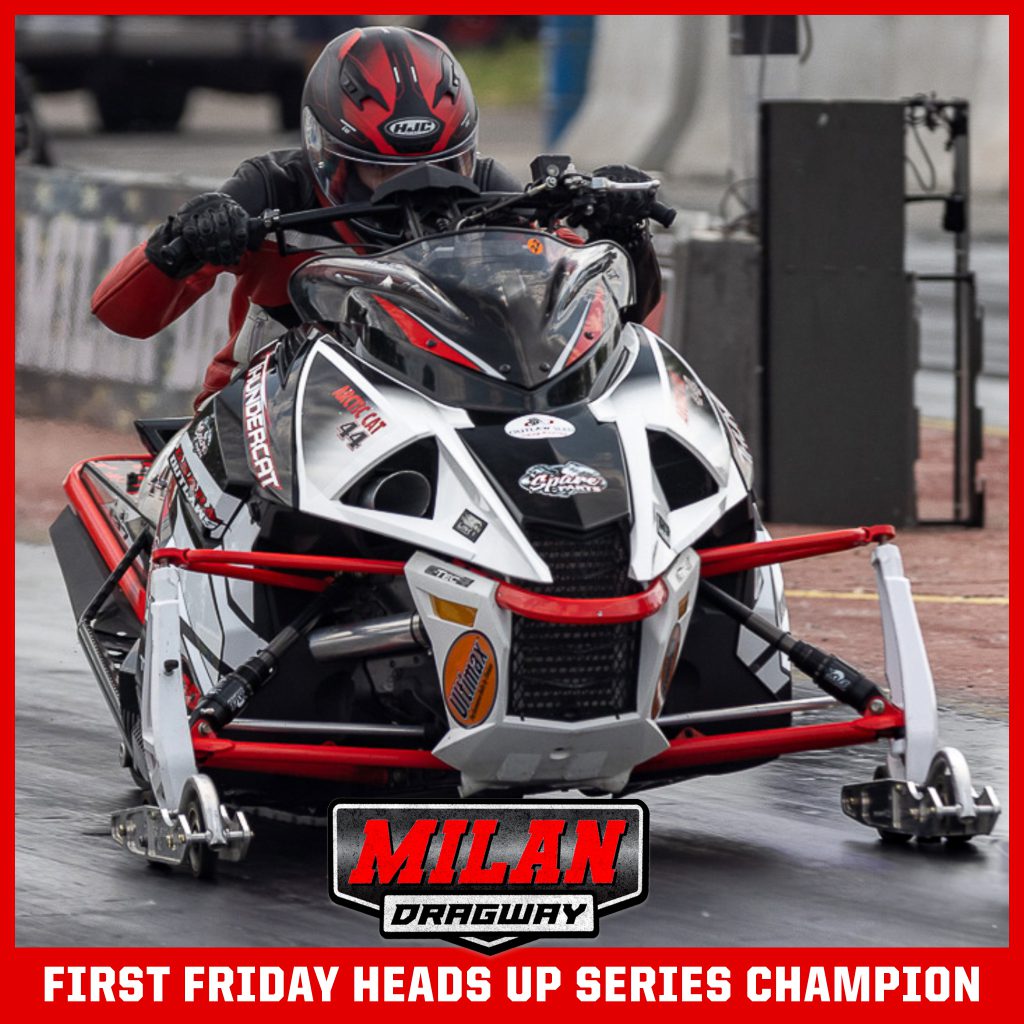 OSDRA PRO MOD – ROB LOWE JR.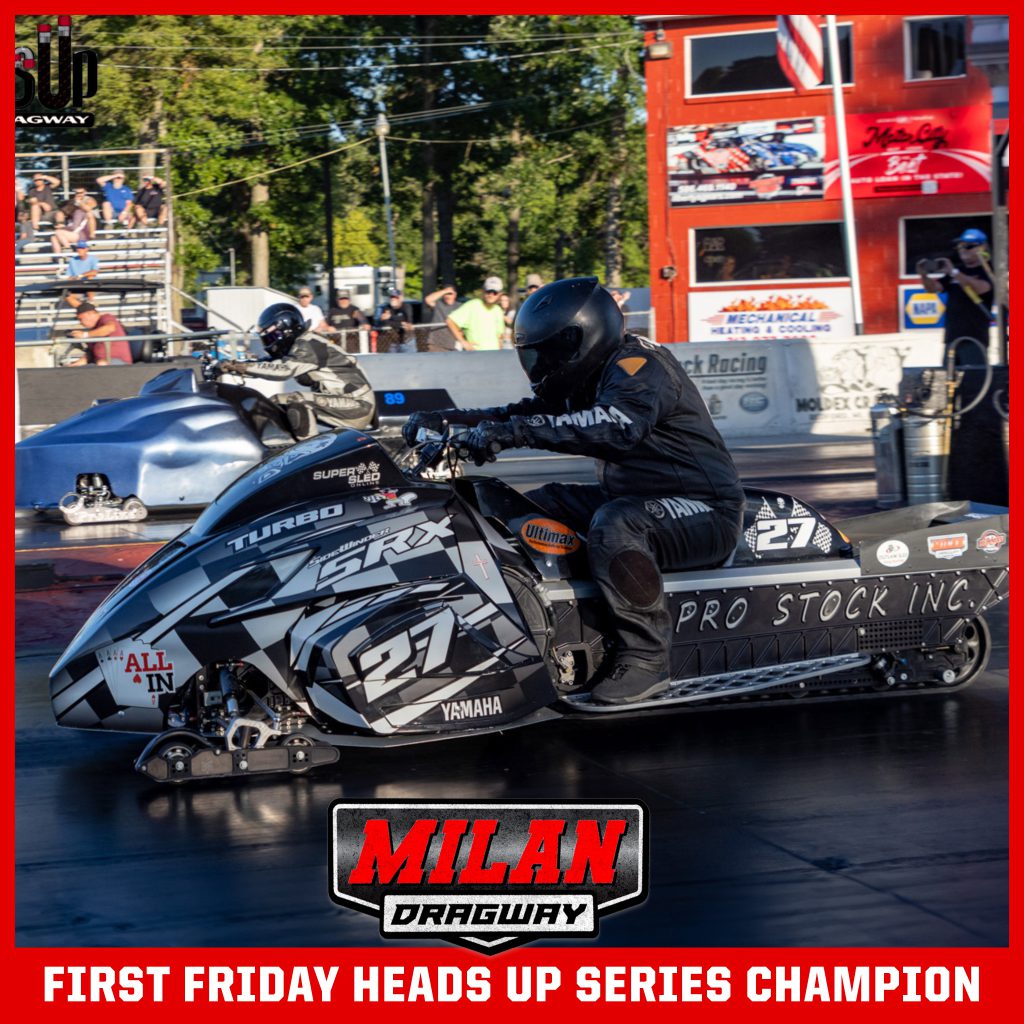 OUTLAW SLED  – ROB LOWE SR.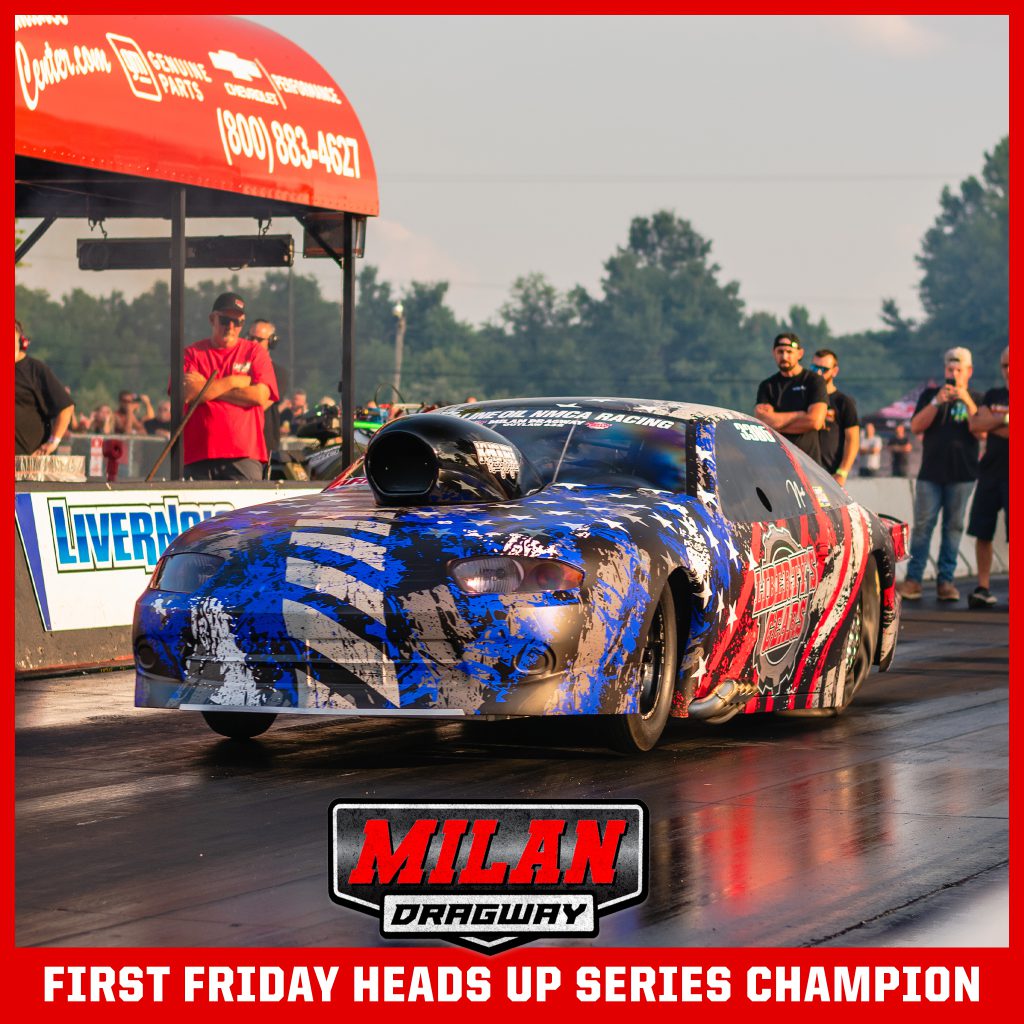 LIBERTY'S GEARS OUTLAW 632 – NICOLE LIBERTY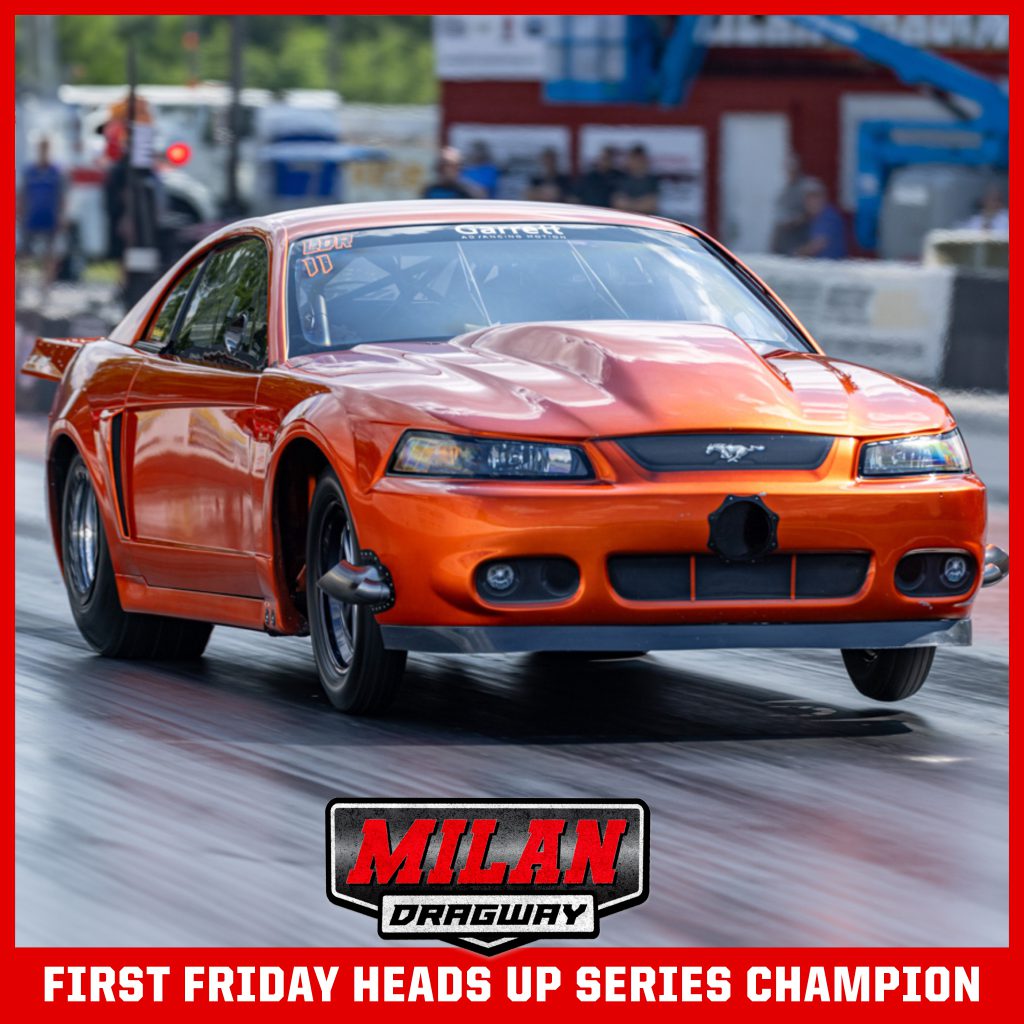 VP RACING FUELS LIMITED DRAG RADIAL – LARRY SALVATOR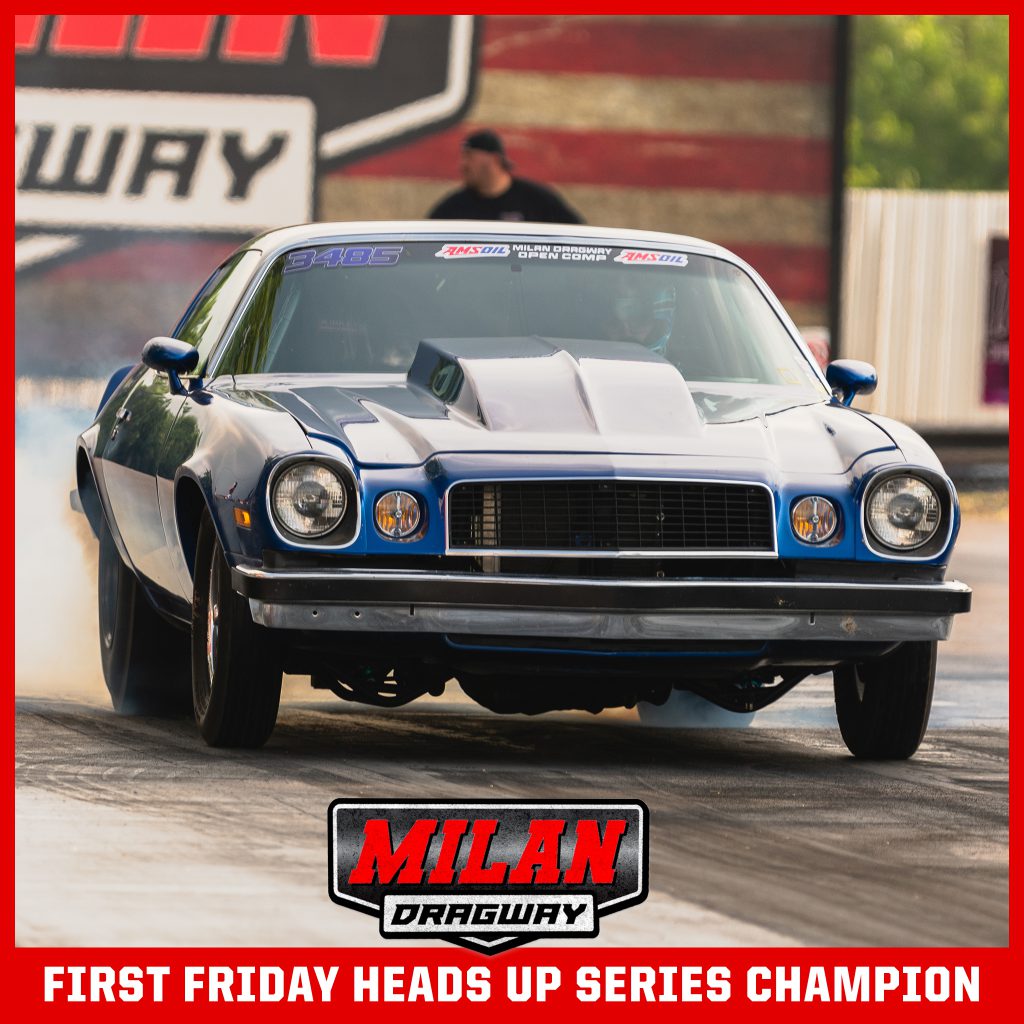 AMSOIL OPEN COMP – MITCHELL HINTON
Thank you to all the racers, teams, and fans who made the 2023 First Friday Heads Up Series a season to remember. We can't wait to see what the next season holds!
Special thanks to all of the First Friday Heads Up Series Sponsors for supporting our racers and making this series possible.