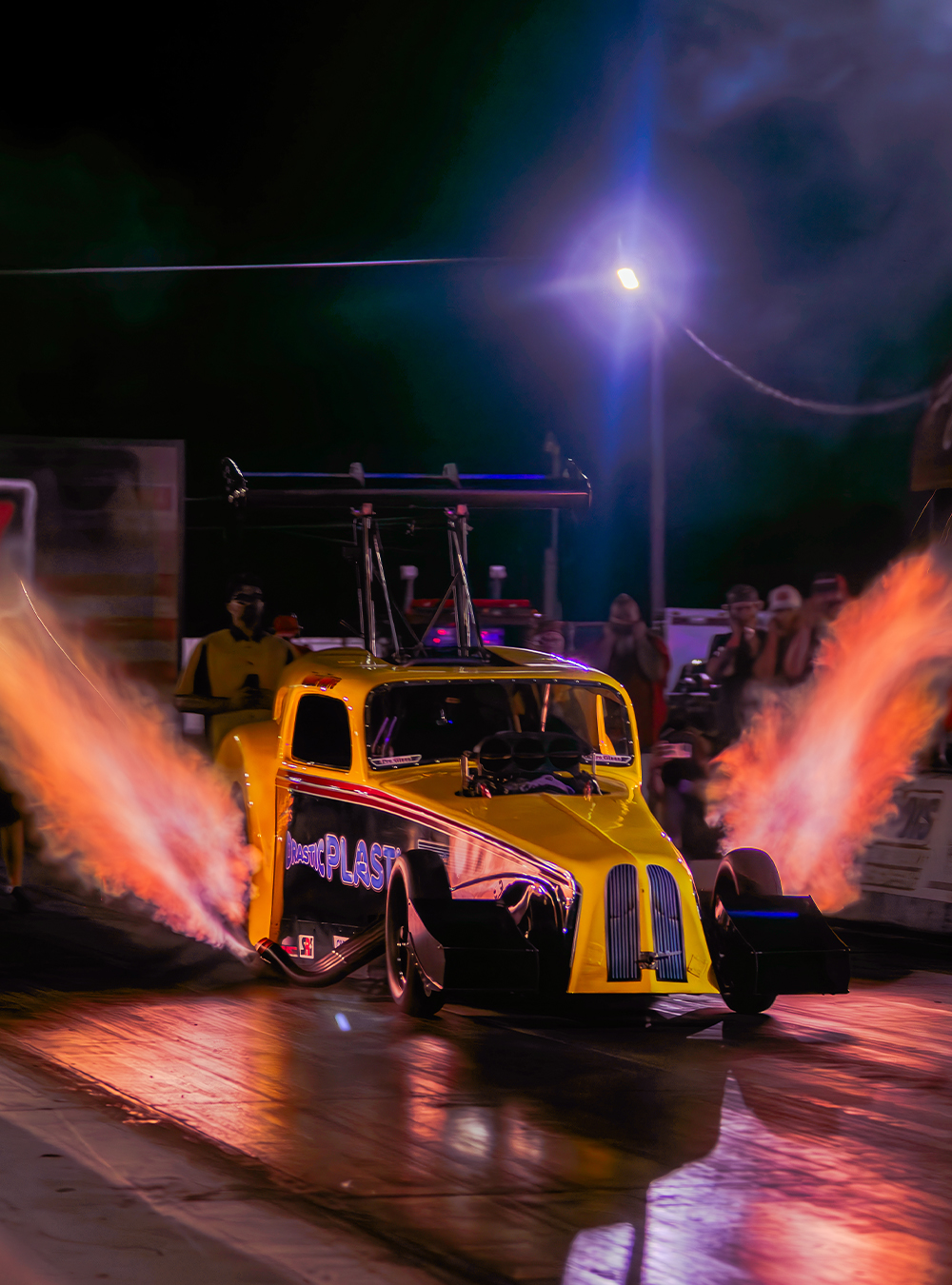 What! A! Night!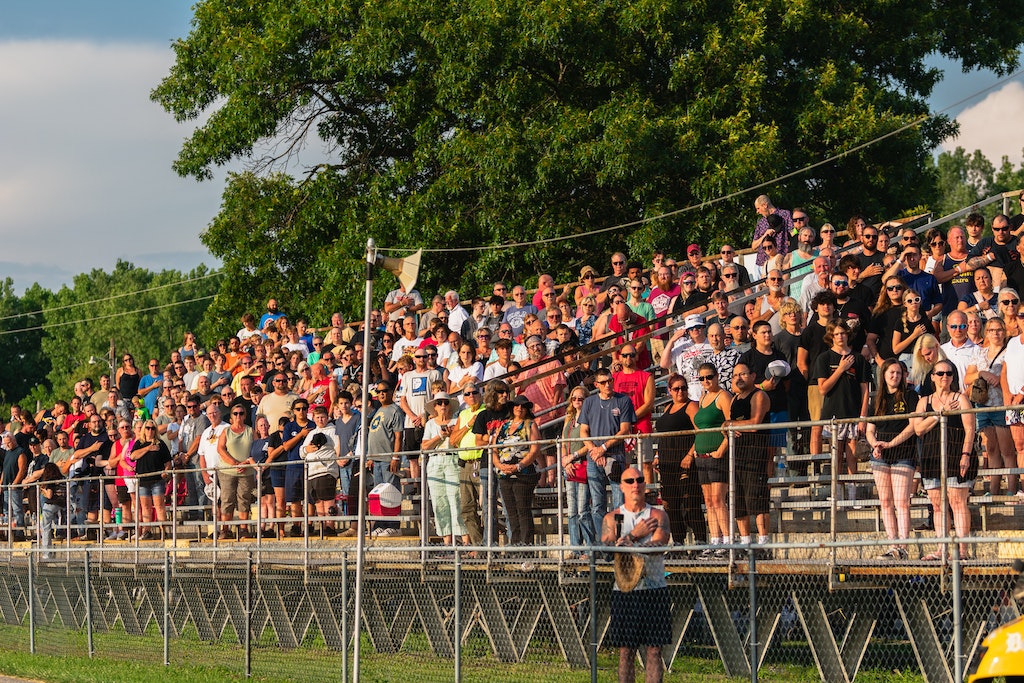 The 2023 Downriver Guns Night of Fire was an absolutely epic event with awesome racing, great fire breathing action, packed stands, and just a wonderful summer atmosphere. A special thank you to everyone who came out to make the Night of Fire one to remember.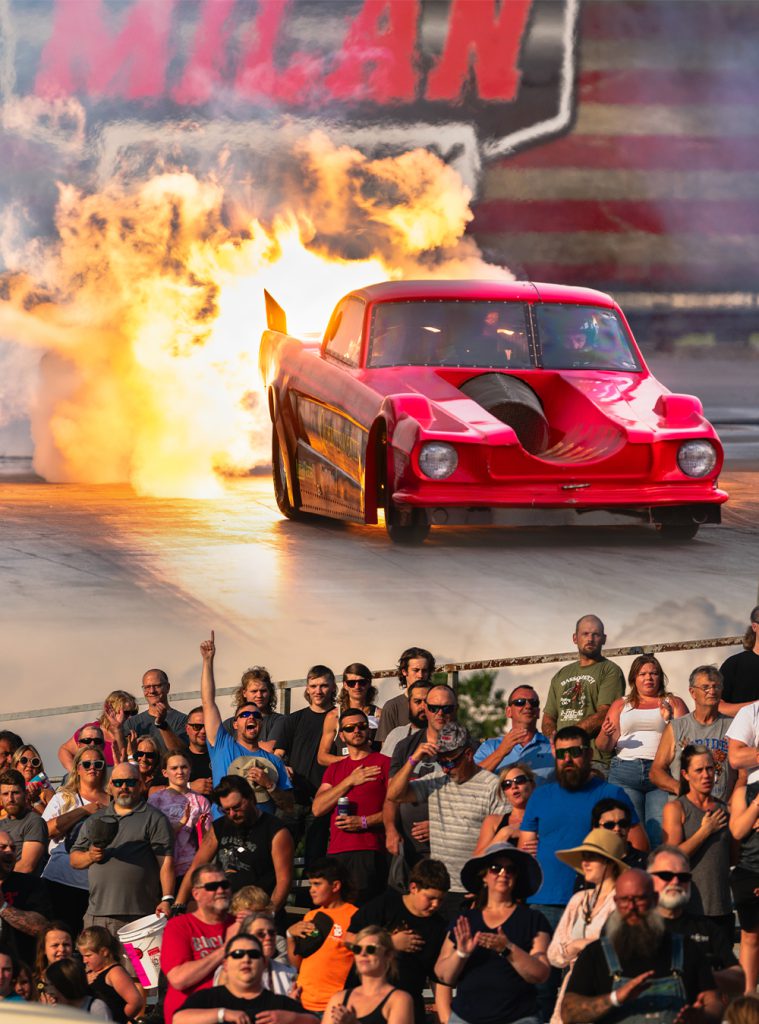 But don't take our word for it… check out some of the early comments from attendees and fans of the event: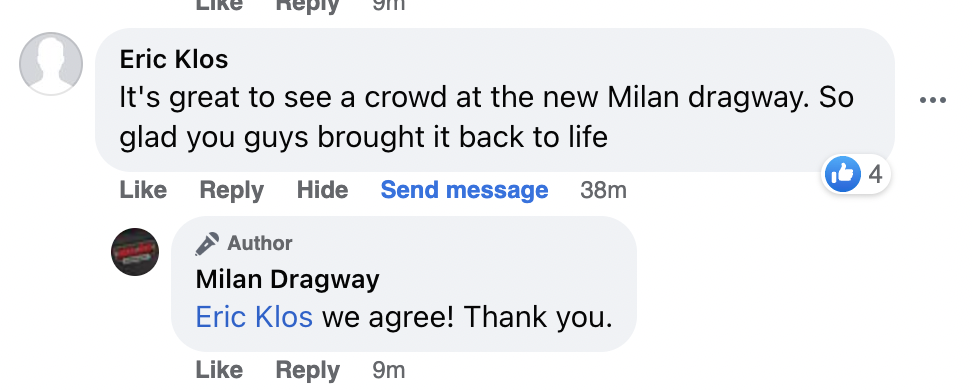 If you came out for this event, THANK YOU! If you missed it, we will see you at the next one!!