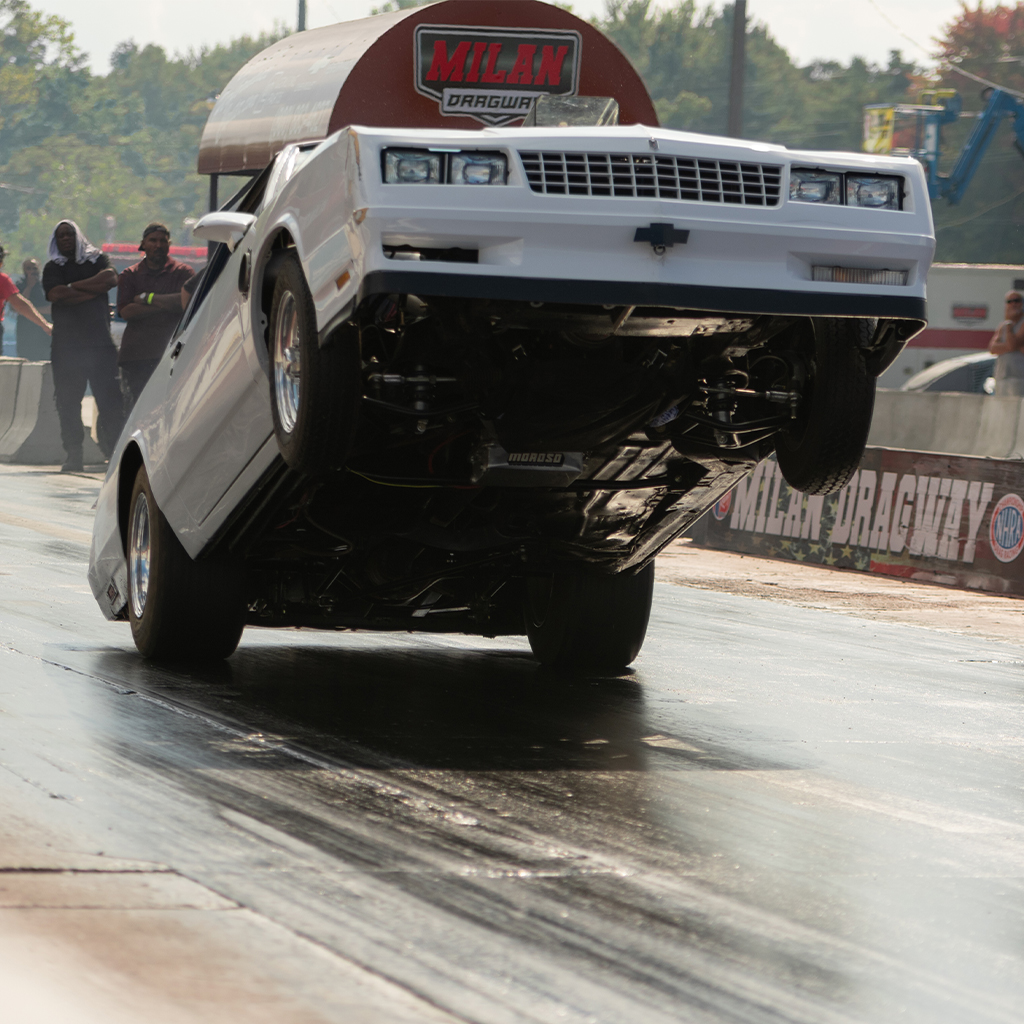 This past weekend at Milan Dragway was nothing short of electrifying, featuring the adrenaline-pumping Drag-N-Drive action of Back To The Streets 2023 and the intense rivalries of Grudgement Day. Our dedicated fans were treated to top-tier Street and Grudge style racing throughout the weekend, making it an unforgettable experience for all.
Grudgement Day saw some of Detroit's heavyweights stepping onto the track, settling old scores. But as the dust settled, whispers began – did the event spark some new rivalries??
With the First Friday Ultimate Showdown just around the corner, there's a buzz in the air. Will we witness the birth of new grudges or the continuation of old ones? One thing's for sure – you won't want to miss it. Join us and be part of the action!