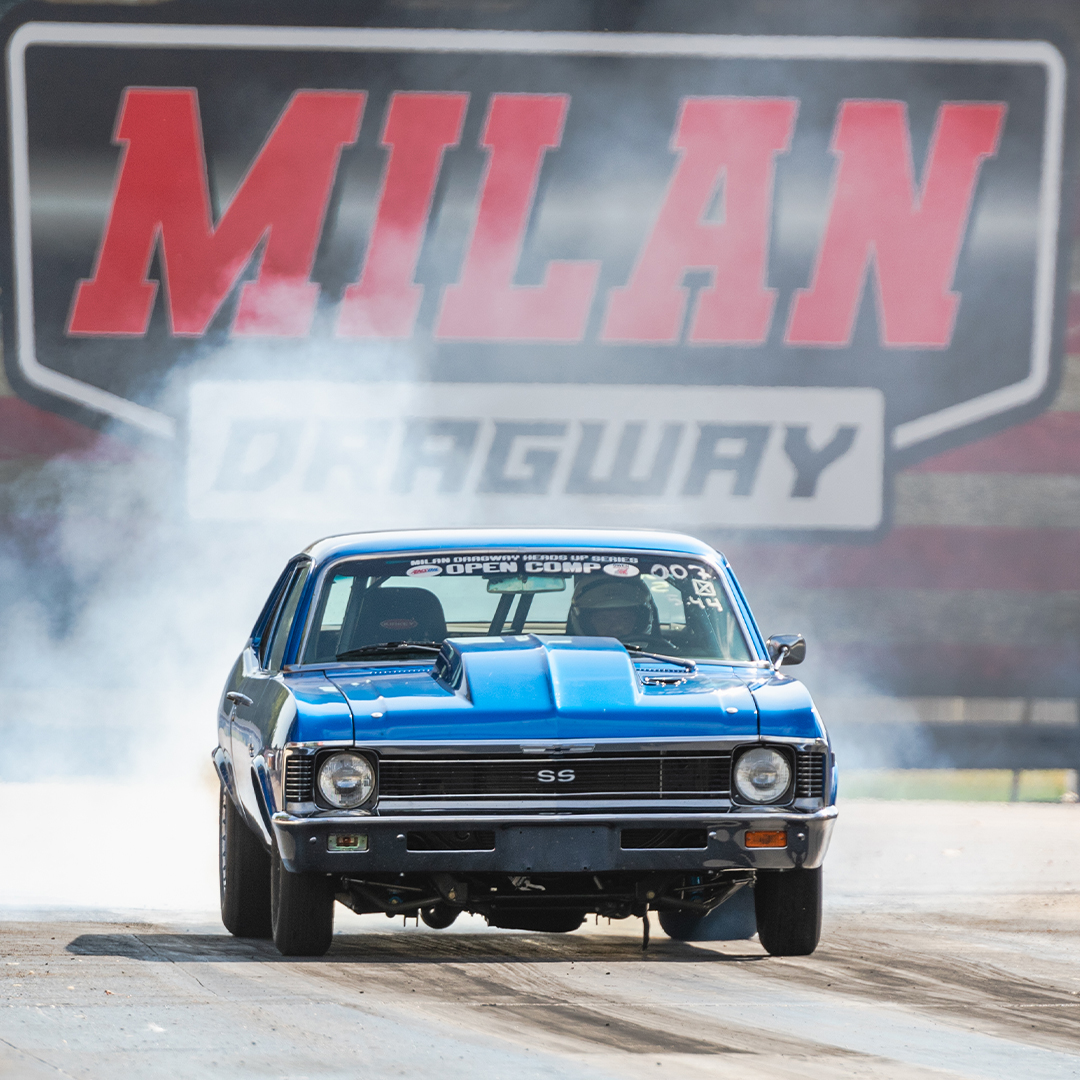 The All GM Drag, Drive, Show & Slide Event was a hit! Perfect weather, fast cars, and a top-notch track made for a standout day. Racers gave it their all, and spectators got a show worth every penny.
The General Motors cars, from the classics to the latest, didn't disappoint. The track was in prime condition, ensuring every race was at its best. Sliding? Spot on. The precision and control were impressive. What stood out was the community spirit. Everyone came together, shared their GM passion, and left with great memories. Thanks to everyone who joined in – racers, fans, and the whole crew.
We're gearing up for the next event. Stay connected for more from Milan Dragway and, as always, let us know what we can do to make your next experience at Milan your BEST experience.